Two days of Sama Saya at the Vaughan Fiesta Extravaganza. 
The weather was wonderful, the fiesta even more so.  Click HERE to view VFE 2022!

Vaughan Fi
esta Extravaganza is back live!  Come join us for 2 days of food, live entertainment, and fun!
July 2 & 3 Dufferin Clark Library & Community Park, 1441 Clark Ave. W., Vaughan, ON  L4J 7R4.   Parade starts at 10 am.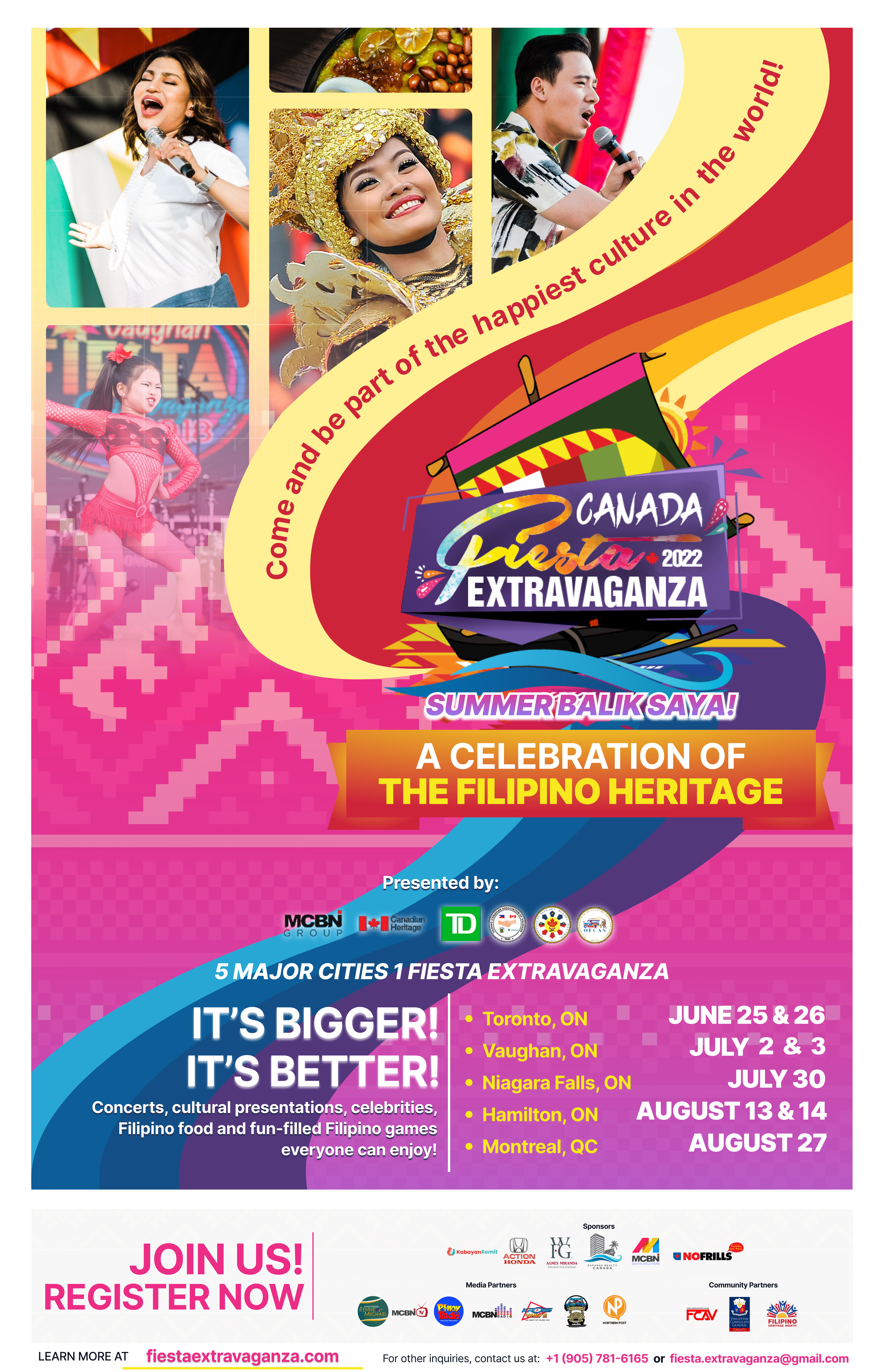 ---
Click on the links below to see Vaughan Fiesta Extravaganza of past years:
597 total views, 1 views today