Filipino Martial Arts – Arnis
Awarding of Certificate by Consul General Castro to Gary Garduce, Instructor PUNITE Arnis Martial Arts, during the Vaughan Fiesta Extravaganza (VFE) 2021 "Virtual Saya!". Gary was joined by his Arnis Martial Arts team.
Demonstration is Filipino Martial Art "Arnis" at Patricia Kemp Community Cente provided by Guro Gary Garduce who runs a class PKCC.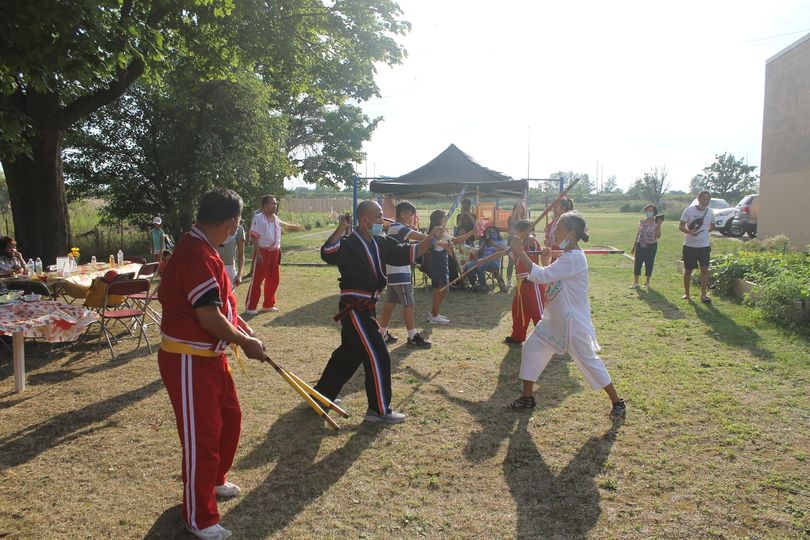 1,187 total views, 1 views today