You are cordially invited to our Filipino-Canadian Association of Vaughan (FCAV) fundraising event.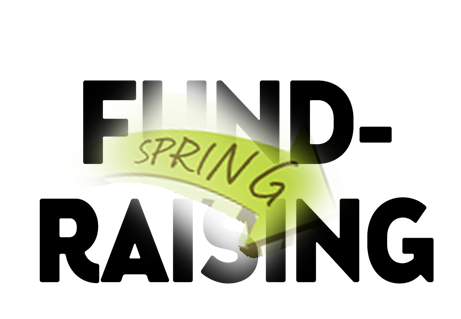 The Spring Dinner Dance Fundraising event is focused on raising funds, which will be used to to repair the south and west walls of the gym at Patricia Kemp Community Centre (PKCC), which have been damaged by rain leaks in recent years. PKCC is the home of FCAV and used by the associated groups and the community at large. The event will take place on May 26, 2018 at Patricia Kemp Community Centre, 7894 Dufferin Street, Concord ON L4K 1R6. It promises to be a great event, with over 120 people attending and having fun and network for a worthwhile cause.
We need your support for this event. Here is how you can reach us. Simply click on the hyperlink.
Includes one entry fee
One meal (Cream of Mushroom Soup, Pork and Chicken BBQ,
Garlic Rice, Turon Bites, a choice of Halo Halo or Bubble Tea)
Includes eight entry fees
8-meal
Logo display
Selfie Banner Logo
Not able to attend – we welcome your donation. Donate here.
Your contribution would be greatly appreciated and acknowledged.
The FCAV is a not-for-profit association formed in 1990 to provide assistance to Filipino-Canadians in need promotes community spirit among Filipinos and encourages participation in civic and social events. FCAV was instrumental in the realization of the Friendship Agreement between Baguio City and City of Vaughan. With over 10,000 Filipinos living in Vaughan, our mission is to build and establish a cultural center that will help uphold and preserve Filipino cultural traditions and values.