Filipino-Canadian Association of Vaughan (FCAV)
Cordially invites you to the  20th Anniversary of Friendship Agreement between  the City of Vaughan (Canada) and Baguio City (Philippines). There will be a program, food, music, dances and a cultural show.  It will be a remarkable and memorable evening.
Special Guests:  Baguio City Mayor Mauricio Domogan and company
Saturday, October 28, 2017, Patricia Kemp Community Centre (PKCC), 7894 Dufferin Street, Vaughan, Ontario, Canada, L4K 1R6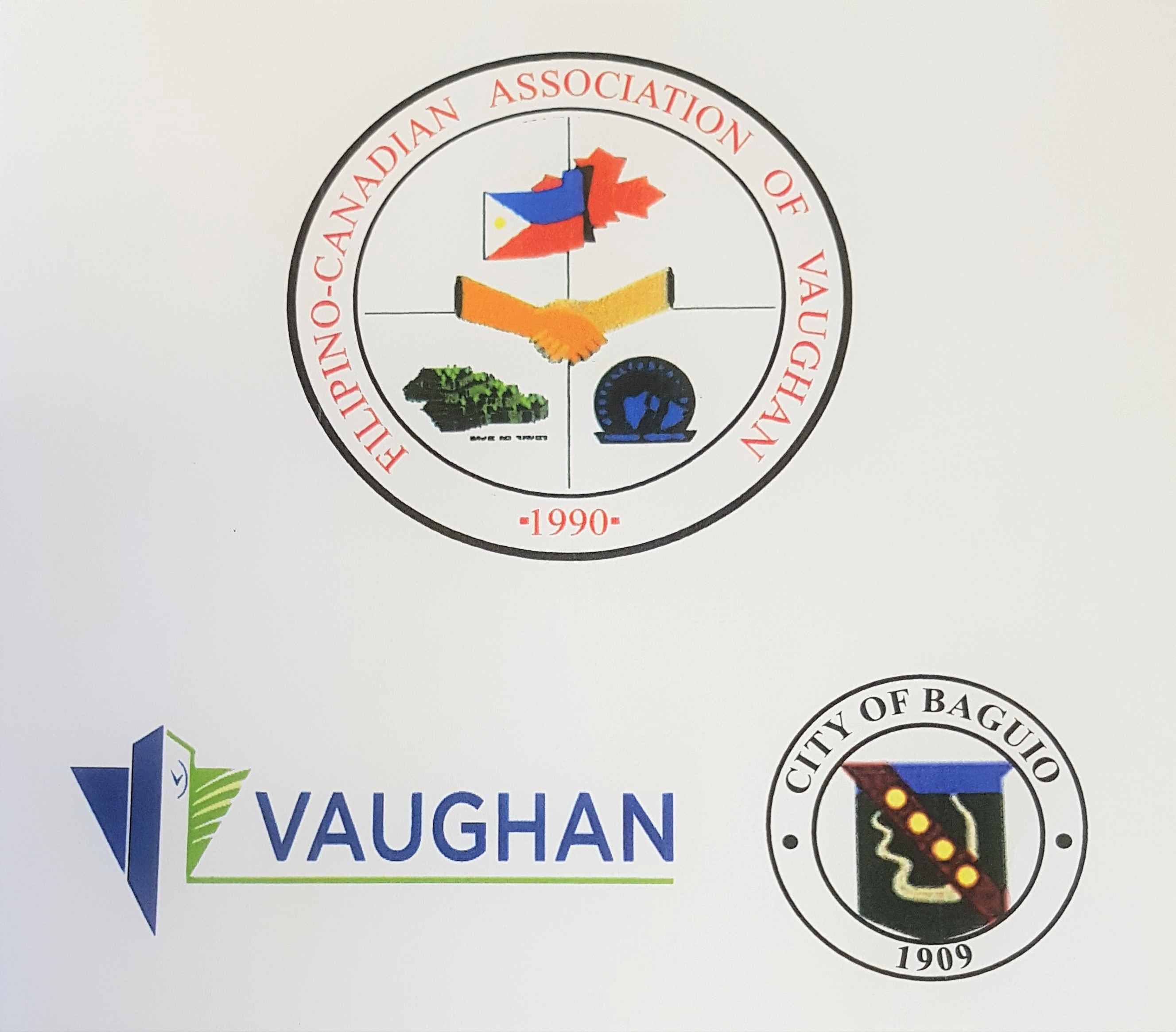 (one traffic light north of Centre St – on Dufferin).
For ticket and more information:  Email: fcav@rogers.com , phone: 905-881-4600 / 416-670-4498.