May 30th, 2016 | Posted by in
News Updates
- (
Comments Off

on
)
May 30th, 2016 | Posted by in
News Updates
- (
Comments Off

on Little Prince / Princess 2016 – FCAV
)
Little Princes & Little Princesses 2016 – FCAV, City of Vaughan
The Filipino-Canadian Association of Vaughan (FCAV) held the coronation of Little Princes / Princesses 2016 at Dufferin Clark Community Centre, City of Vaughan. These young boys and girls raised funds for the security cameras and alarm system at Patricia Kemp Community Centre as well as an electronic sign to inform users the many activities that Filipino-Canadian Association of Vaughan has to offer.
Patricia Kemp Community Centre is leased to the Filipino-Canadian Association of Vaughan by the City of Vaughan for 20 years. It is the Centre of all FCAV's programs and activities. The facility is also being used by other Filipino associations, various community groups, and the community at large.
L-R: Zoey Gabrielle Molina, 1st Little Princess; Vittorio Cristini, 1st Little Prince;
Nasia Mayricle Castillo, FCAV Little Princess 2016; Dufferin DeBlois McNabney, FCAV Little Prince 2016; Ruth Ann Bayanos, 2nd Little Princess; Jasmine Tomines, 3nd Little Princess. Standing is Michael Di Biase, Deputy Mayor, City of Vaughan.

May 22nd, 2016 | Posted by in
News Updates
- (
Comments Off

on Trip to Ottawa!
)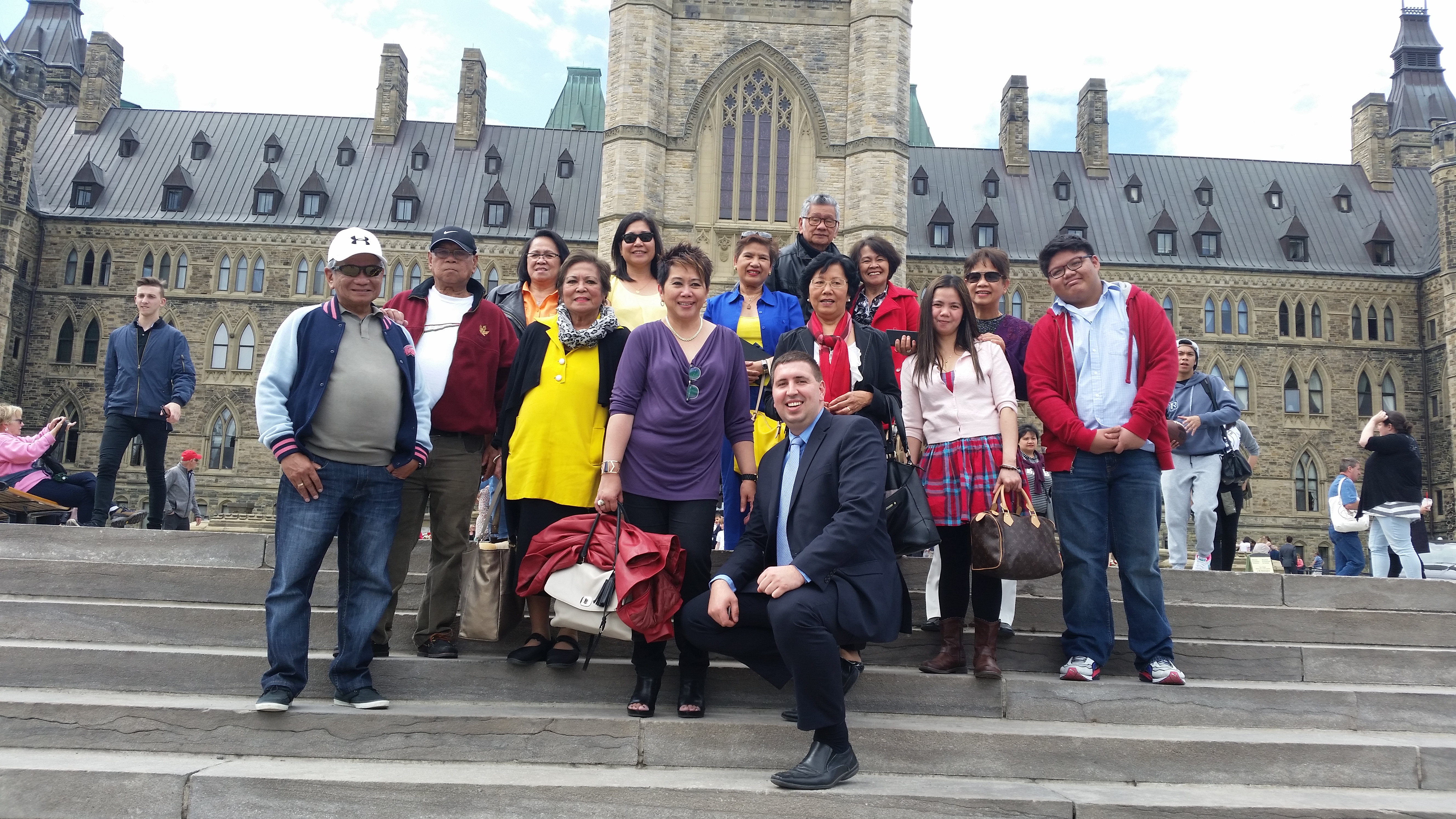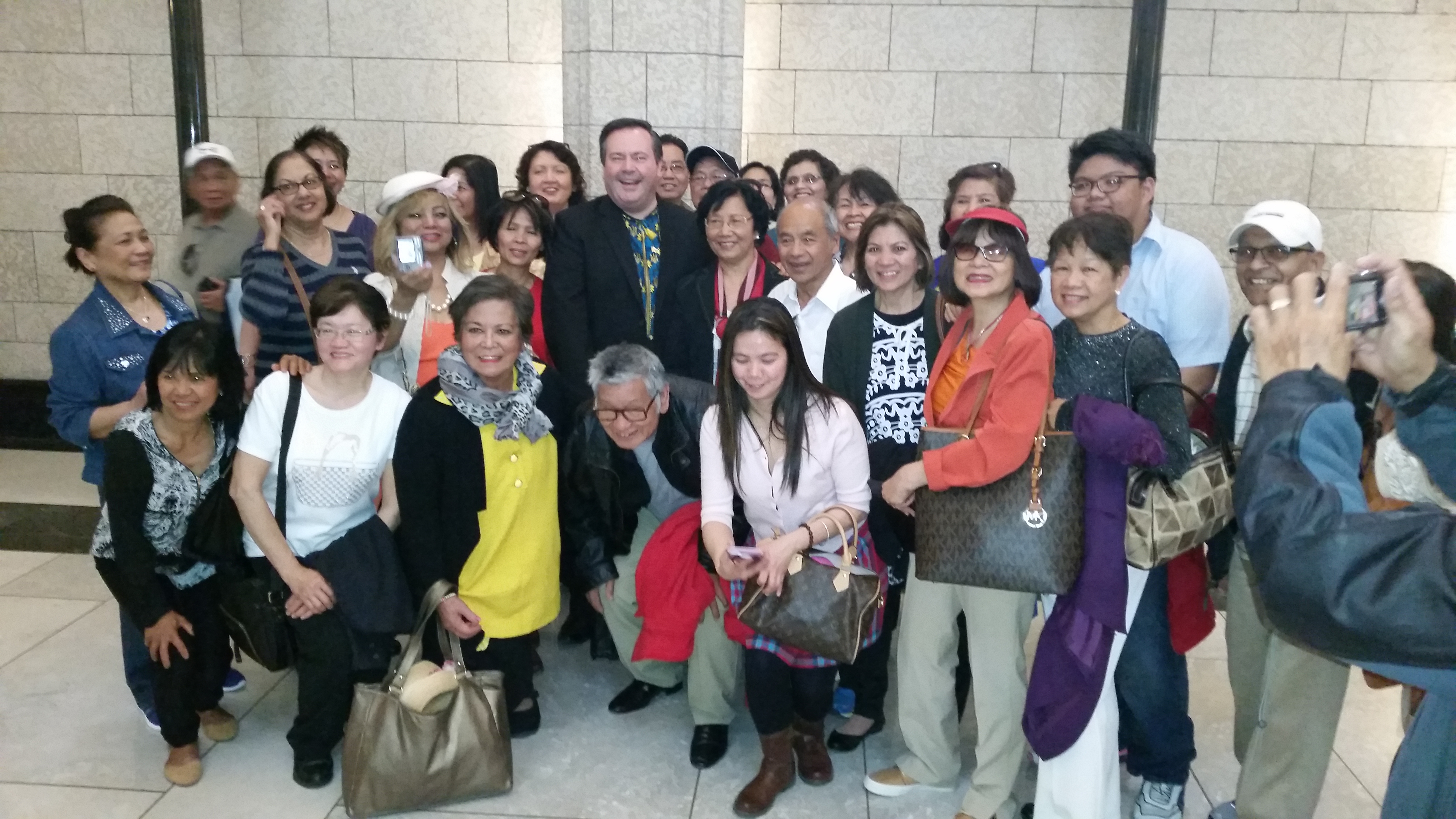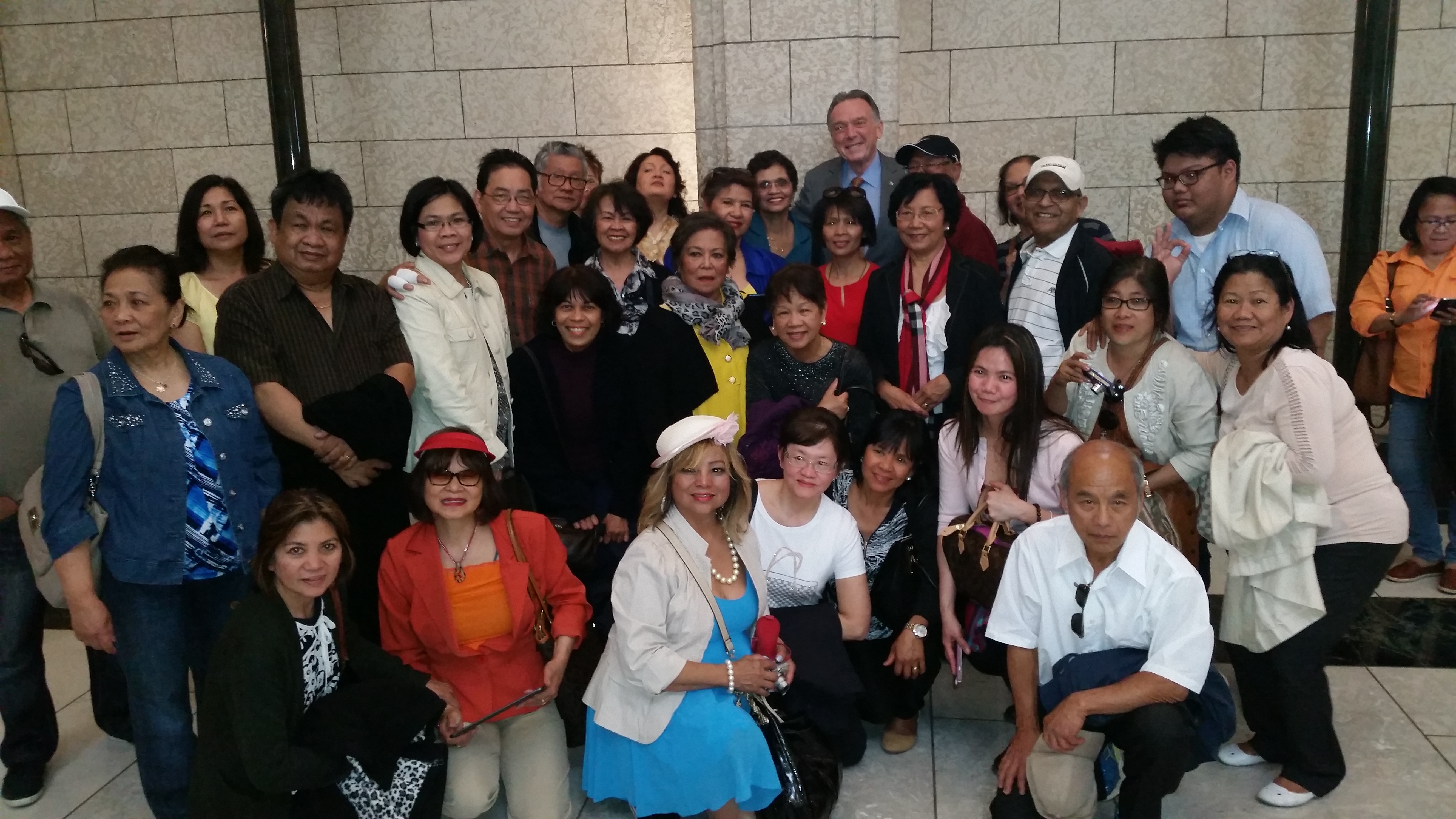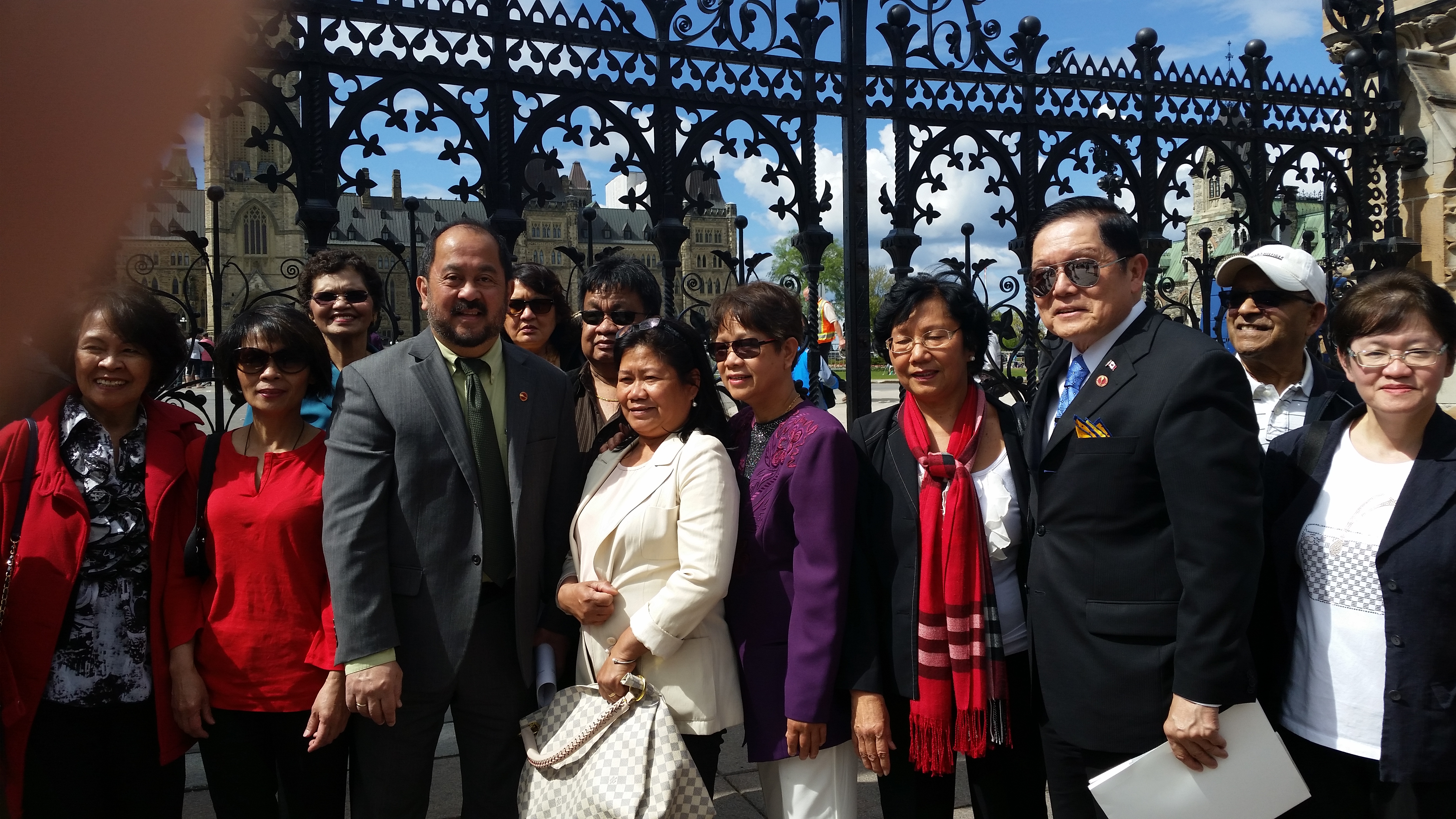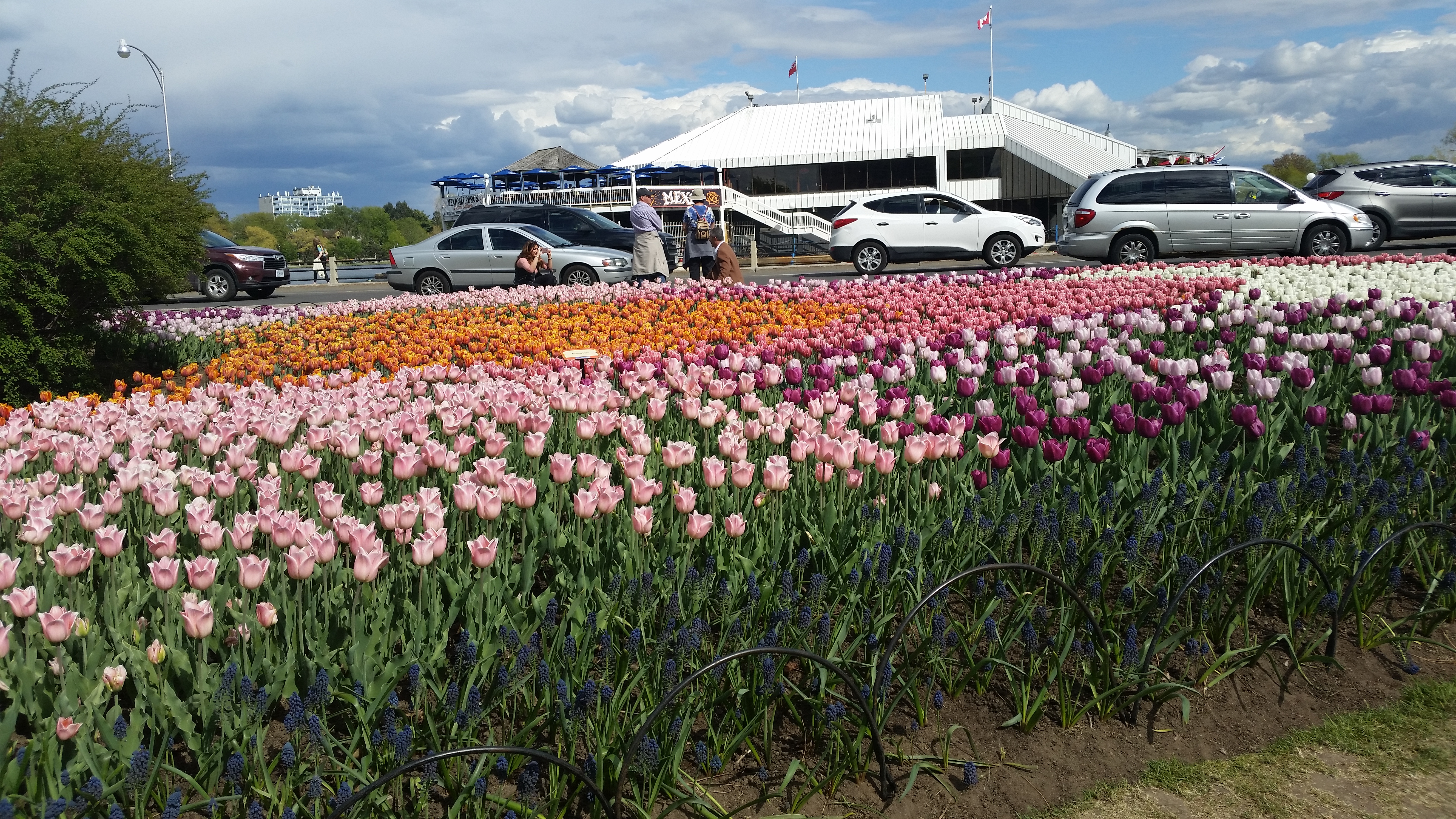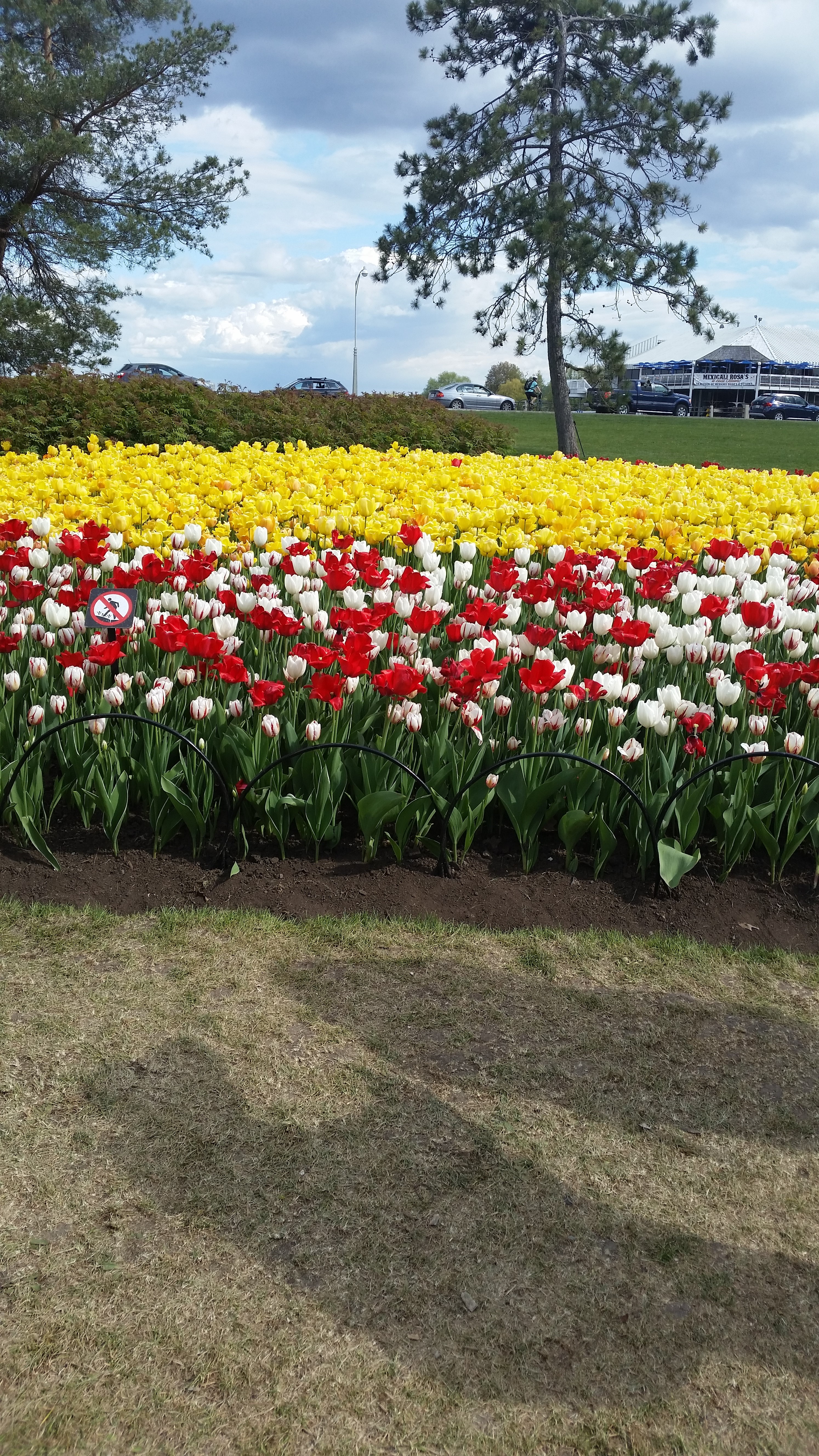 On Thursday, May 19, the Filipino-Canadian Association of Vaughan (FCAV) travelled to Ottawa. With the assistance of Michael, Amy and Sack from the Hon. Peter Kent's office, the group toured Parliament  Hill building including the library, standing committee room and observed first-hand how the Members of Parliament questioned each other at the House of Commons.  Their debate included Physician Assisted Death and Electoral Reforms.
The group met with Hon. Peter Kent, former Environment Minister; Hon. Jason Kenney, former Minister of National Defense and Minister of Multiculturalism; Senator Tobias Enverga Jr. and Senator Victor Oh.  The Speaker of the House also addressed the group.
The group also visited the Tulips in Bloom. The tulips were amazingly gorgeous and came in different colours – yellow, red, pink, purple and white.
FCAV trip to Ottawa was definitely remarkable and they thank the New Horizon for Seniors Program (NHSP) and the Hon. Peter Kent, MP for Thornhill, for making it possible.